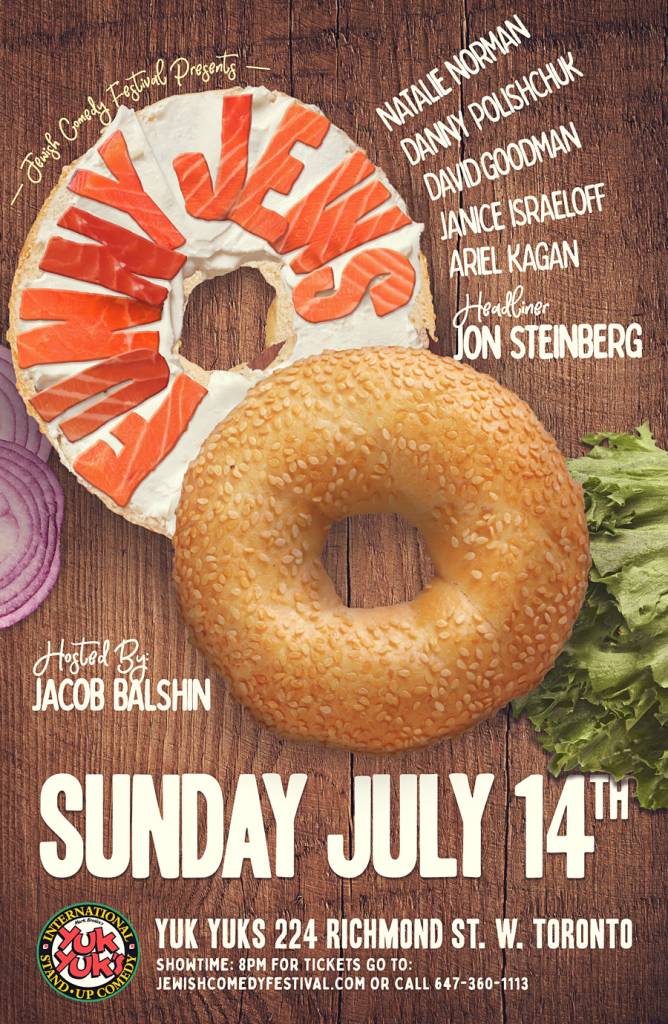 The 2019 Jewish Comedy Festival  Presents
Funny Jews at Yuk Yuks
Sunday, July 14th, 2019
Join us for an Evening of  Jewish Humour
Featuring Toronto's Top Jews in Comedy
This show will have you rolling from laughter in your seats

Our Host
Jacob Balshin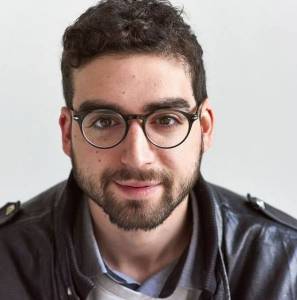 Jacob Balshin Winner of the 2019 Harvey Atkin Comedy Competition has proven himself to be one of the most promising young stand-up comedians in the Country. At this year's IHJ Awards in Toronto, Jacob was named Best Upcoming Comedian. Jacob has been selected to open for Mike MacDonald, Jenny Zigrino, and Rich Vos. Before stand-up Jacob studied sketch comedy at Second City in Toronto. His sketch comedy videos on YouTube have been viewed by thousands and his stand-up comedy has been featured on Sirius XM and Rogers TV. He has also been featured in videos by Herb and is the host of their series Seed To Smoke.
Headliner
Jon Steinberg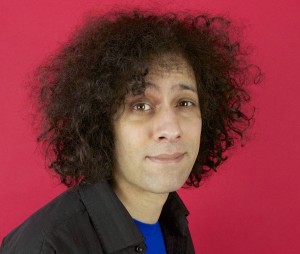 Comedian Jon Steinberg has been flooring audiences across North America for over a decade with his unique and twisted view of the world. A constant professional, Jon has appeared at major festivals including the Halifax and Winnipeg Comedy Festival as well the prestigious Just For Laughs festival in Montreal.
A perennial favourite on CBC radios the Debaters, Jon has also appeared on television shows such as "Spun Out", "Really Me", and Global TV's medical drama Remedy.
Featuring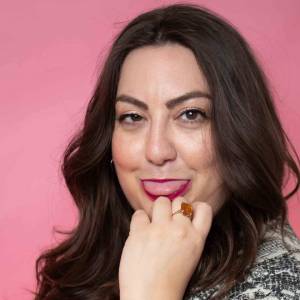 Natalie Norman

Ariel Kagan

Janice Israeloff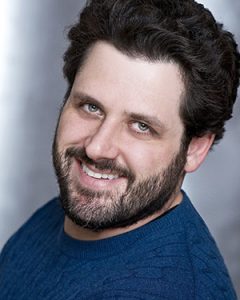 Danny Polishchuk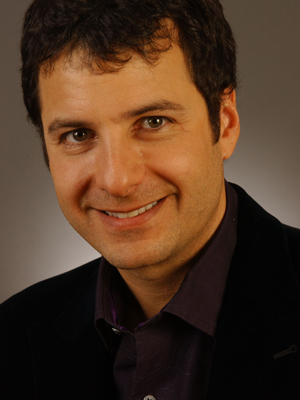 David Goodman

call us for tickets