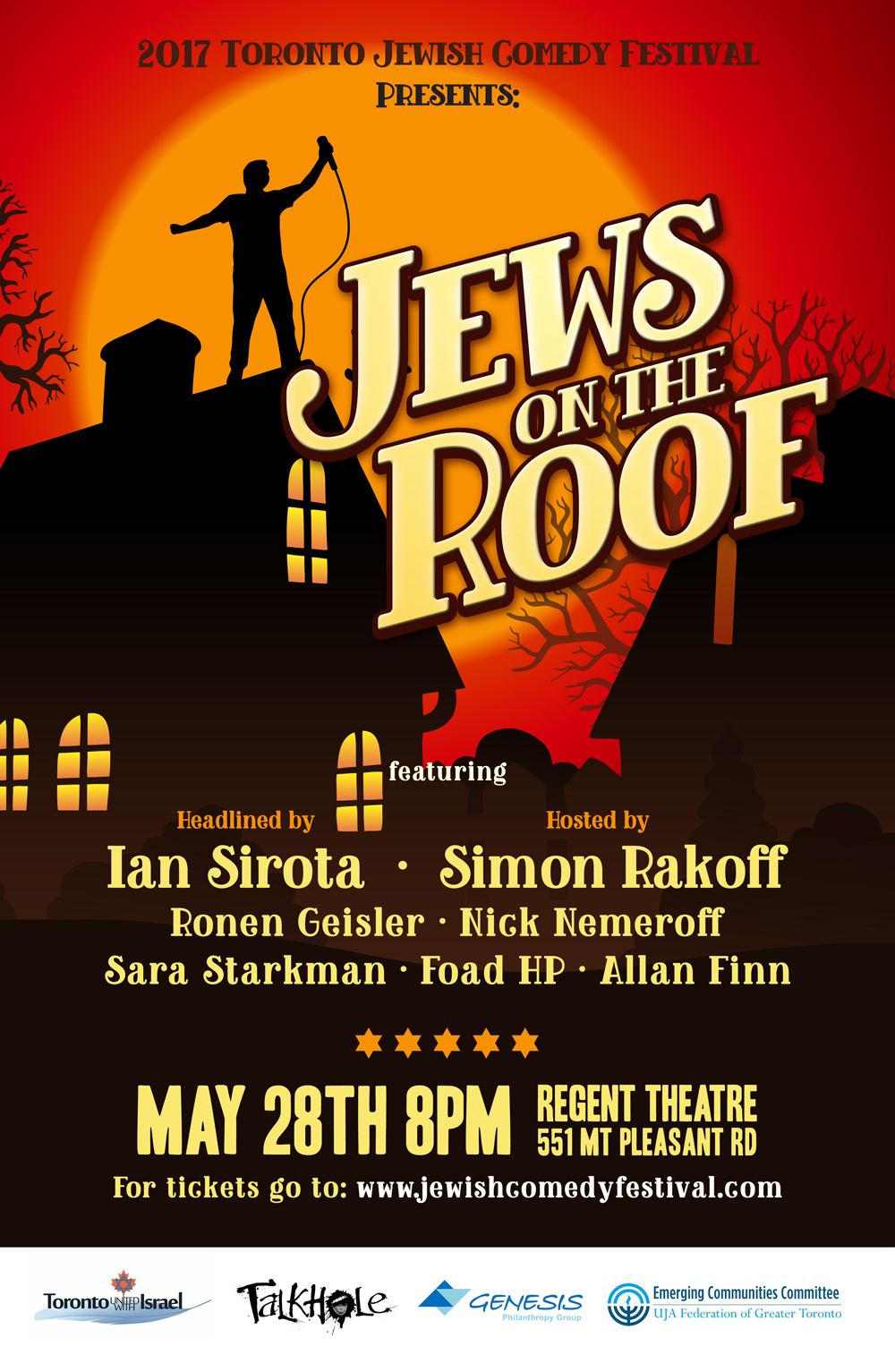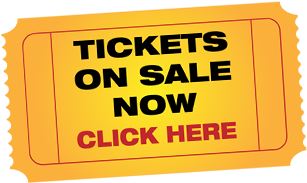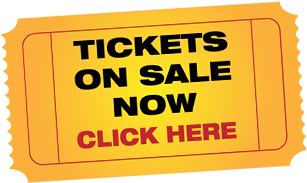 About The Show
2017 Toronto Jewish Comedy Festival features a hilarious line-up of Jewish comedic talent from Canada and USA. When your history is full of pogroms and persecution, what else can you do but laugh? Join us for a night of laughs and chutzpah – though we can't promise it'll all be kosher!
Our Featured Comedians:
The Host: Simon Rakoff: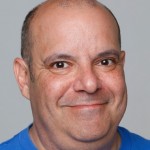 Bio: A veteran of the Canadian comedy scene, he has performed in every province and is widely regarded as one of the quickest and cleverest Canadian stand-up comedians. He has appeared on numerous Canadian television shows and festivals, including the Winnipeg Comedy Festival and Just for Laughs.
The Feature: Allan Finn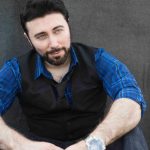 Bio: Allan Finn has been called "the ultimate multi-cultural comedian" (born in Belgium to Russian-Ukrainian parents, raised in the Bronx, then the suburbs, and living now in Astoria, Queens – the most diverse city in the U.S.). Mr. Finn is able to relate to audiences all across the spectrum – no matter the age or background. Whether the topics are relationships, marriage, babies, pop culture or just unique observations, Mr. Finn explores them all with refreshing insight and a powerful wit.
The Headliner: Ian Sirota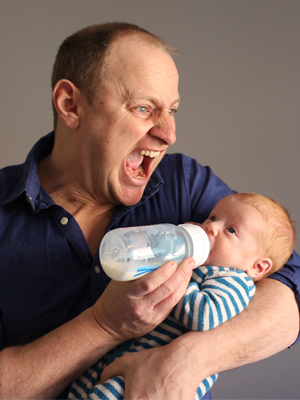 Bio: Ian Sirota  has opened for: Jerry Seinfeld, Jim Gaffigan, Dennis Miller, Robin Williams and Dana Carvey and headlines comedy clubs across North America. Ian was a regular cast member and writer for COMEDY INC, COMEDY NOW, GUTTERBALL ALLEY and many more! Ian has been nominated for not one but two GEMINI AWARDS including "BEST COMEDY PERFORMANCE" This sharp tongued, take no prisoners comic can also blend in observational humour with a family focus all the while mastering the audience with lightning crowd work.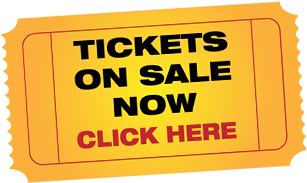 Sponsors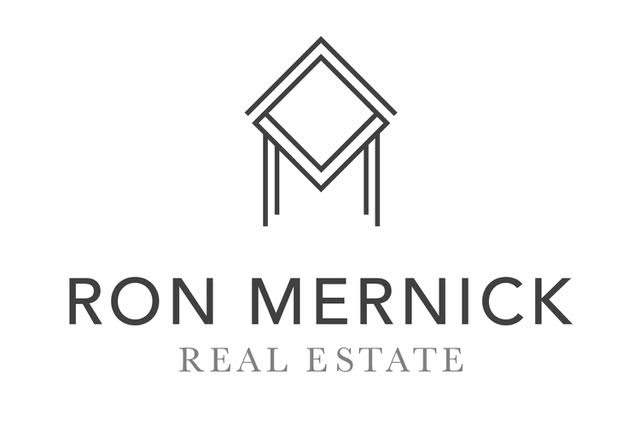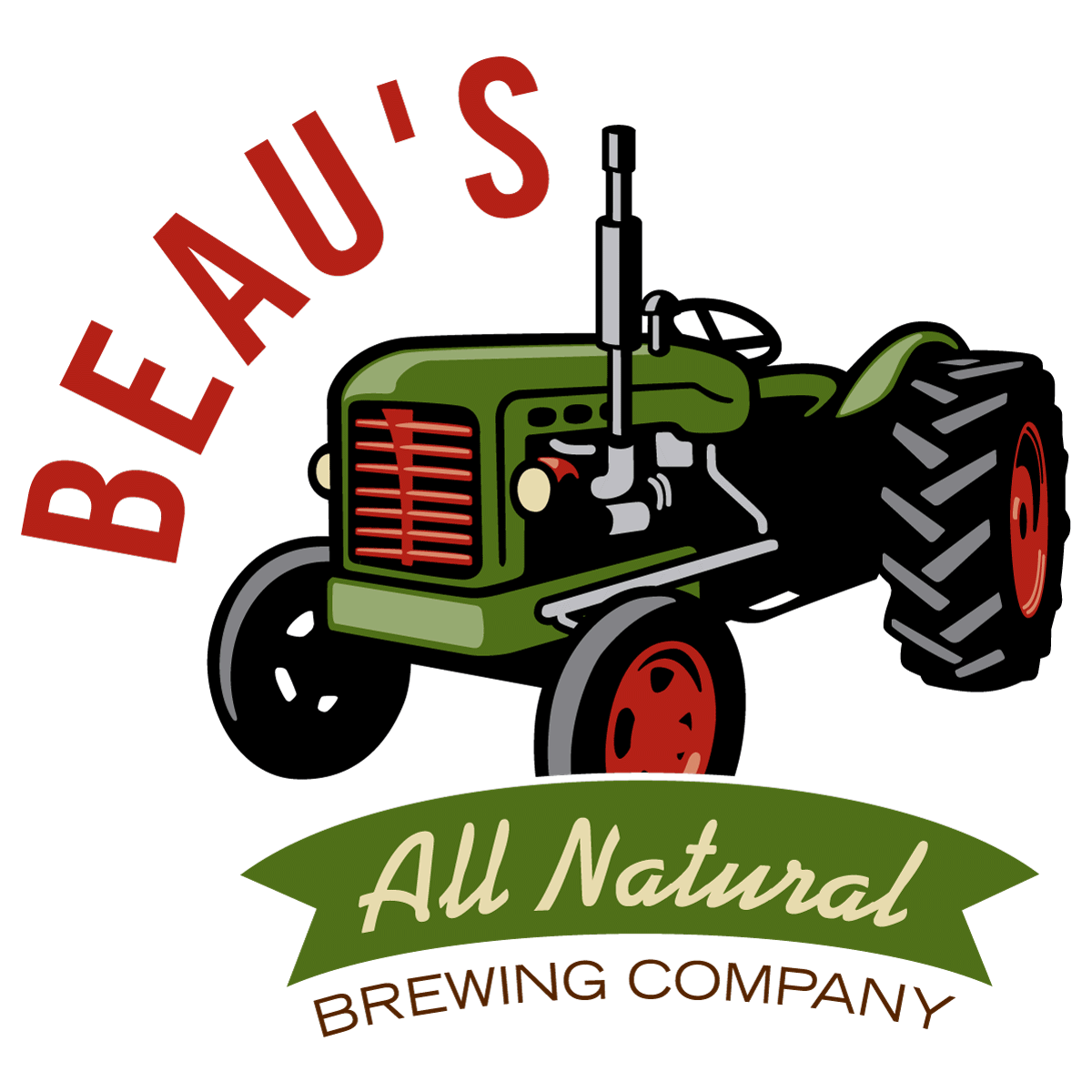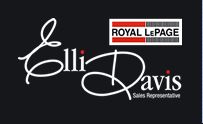 Sign Up For Festival info and updates
Get access to presale codes, and festival news.