Jews on the Roof is coming to Hamilton
For One Night Only! Monday March 20th 2023
Headlined by Jackie Mason's Daughter Sheba Mason!!!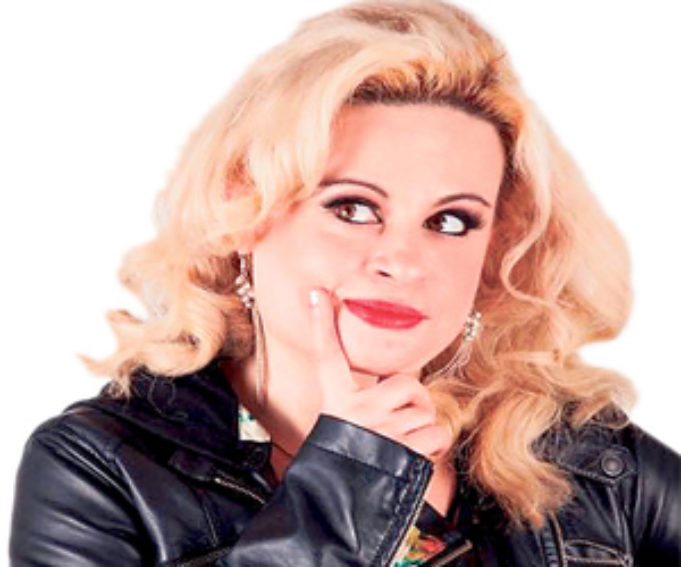 2023 Hamilton Jewish Comedy Festival features a hilarious line-up of Jewish comedic talent from all over Canada. When your history is full of pogroms and persecution, what else can you do but laugh? Join us for a night of laughs and chutzpah – though we can't promise it'll all be kosher!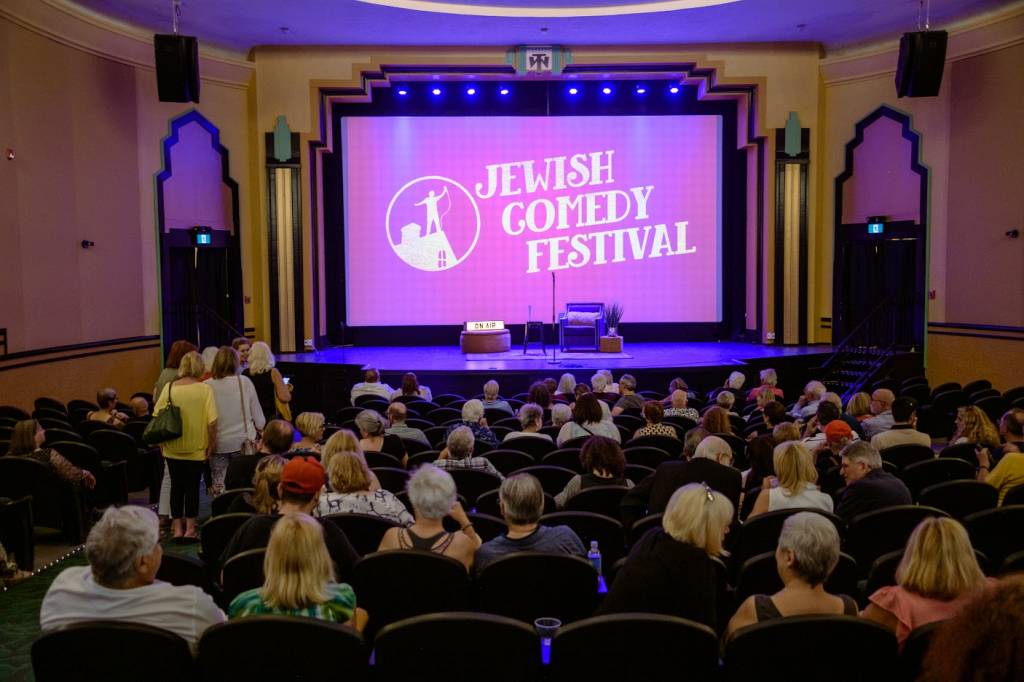 Join our Free VIP List to get access to tickets before they go on sale!
Enter Info to Join Now
Or Click the number to Call Us for Tickets at 289-802-4546