Jews on the Roof is coming to Hamilton
For One Night Only! June 16th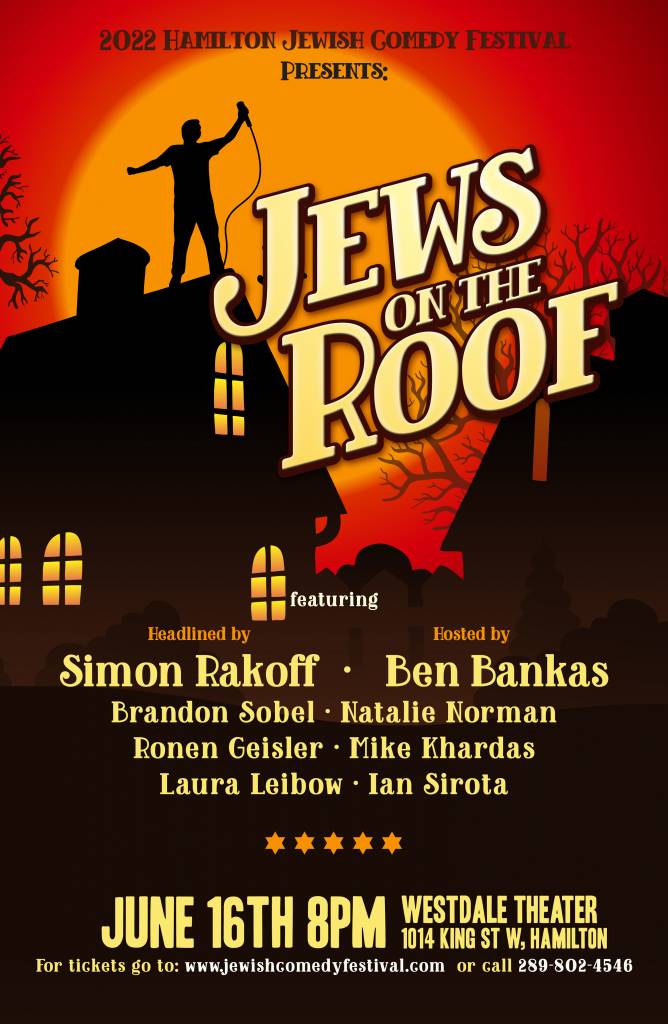 2022 Hamilton Jewish Comedy Festival features a hilarious line-up of Jewish comedic talent from all over Canada. When your history is full of pogroms and persecution, what else can you do but laugh? Join us for a night of laughs and chutzpah – though we can't promise it'll all be kosher!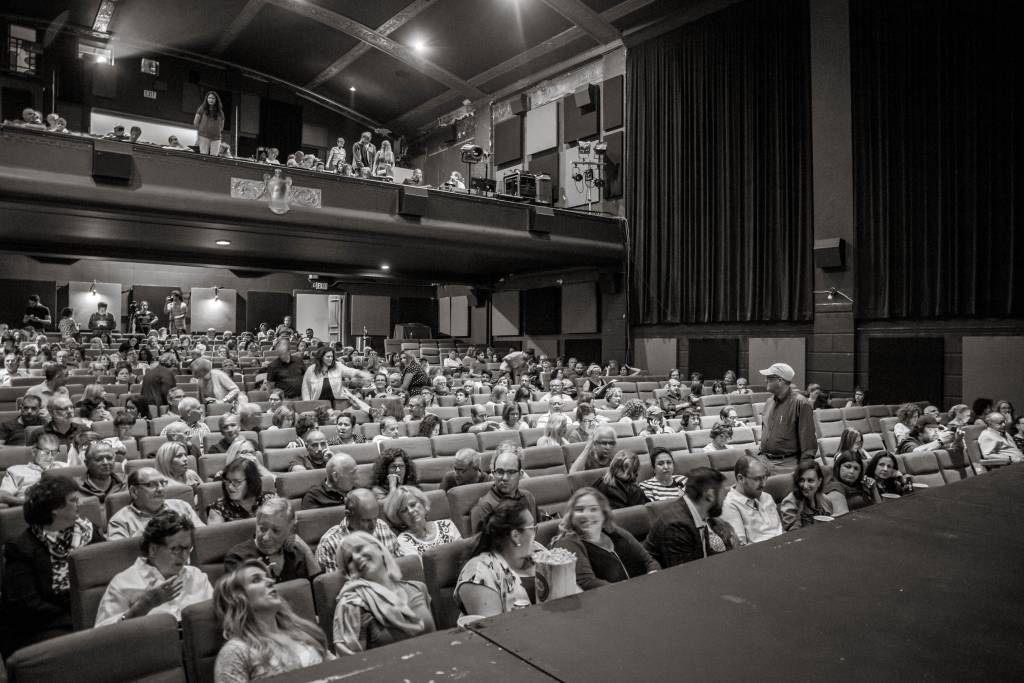 Headlined by: Simon Rakoff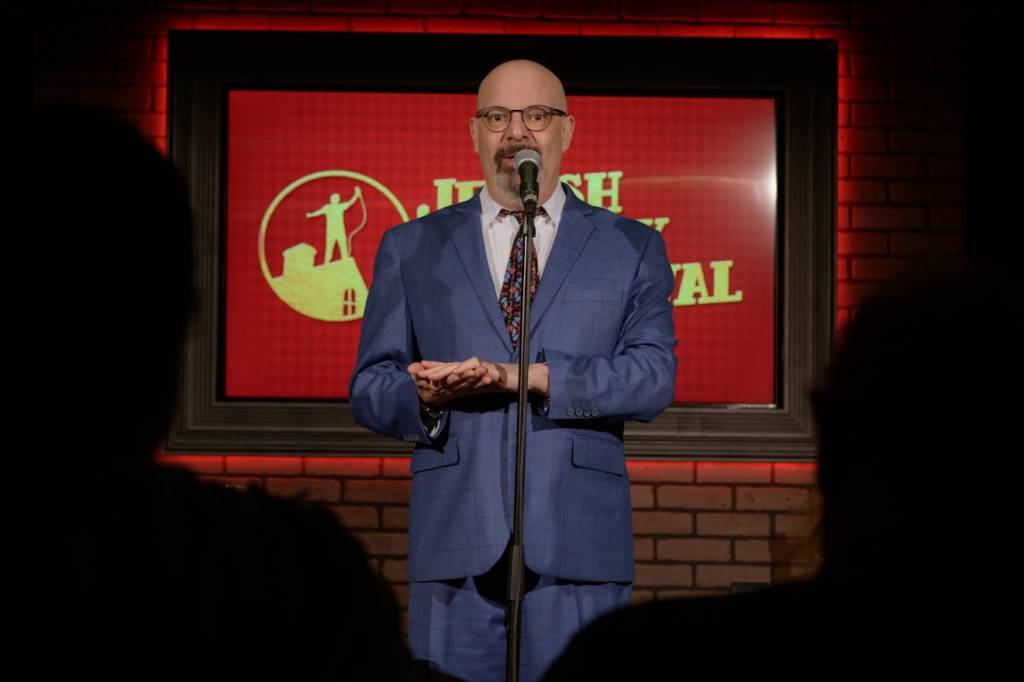 Featuring: Ian Sirota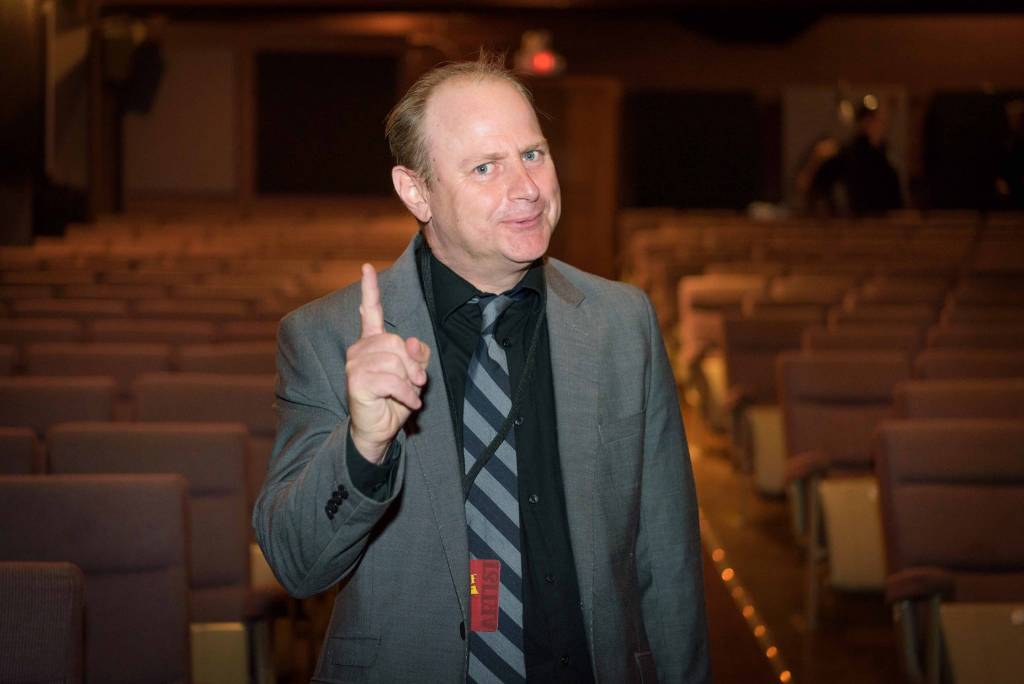 Hosted by: Ben Bankas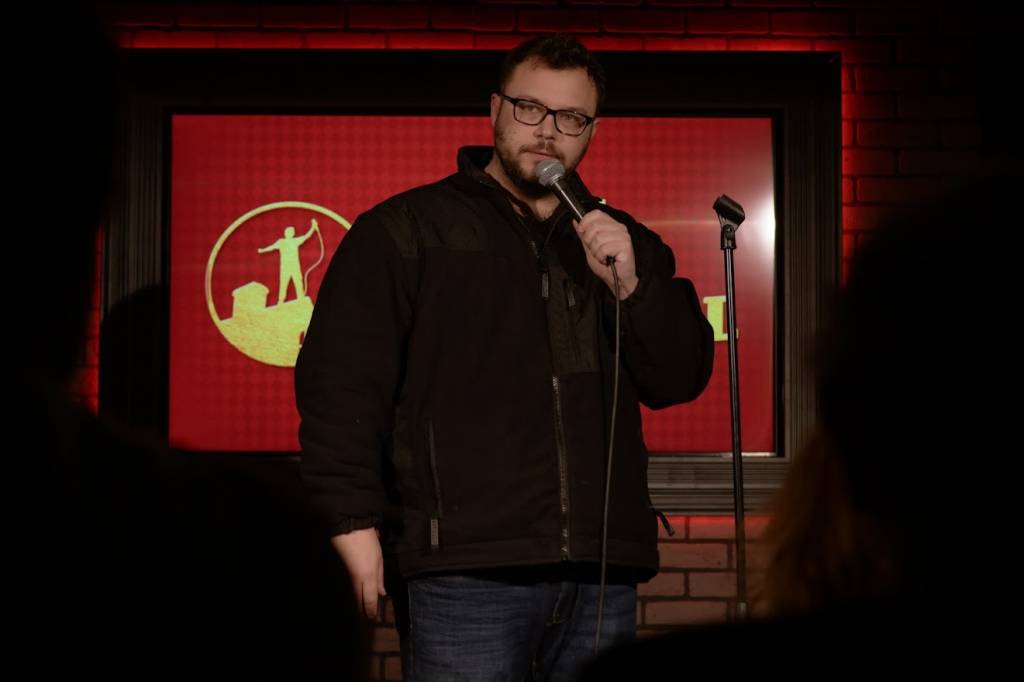 Tickets are going fast. You don't want to miss out on this show.
Check out Jews on the Roof Live at the Westdale Theater June 16th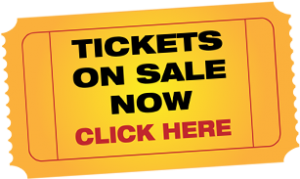 Or Click the number to Call Us for Tickets at 289-802-4546