Jews on the Roof is coming to The New JCC Prosserman
Sunday September 10th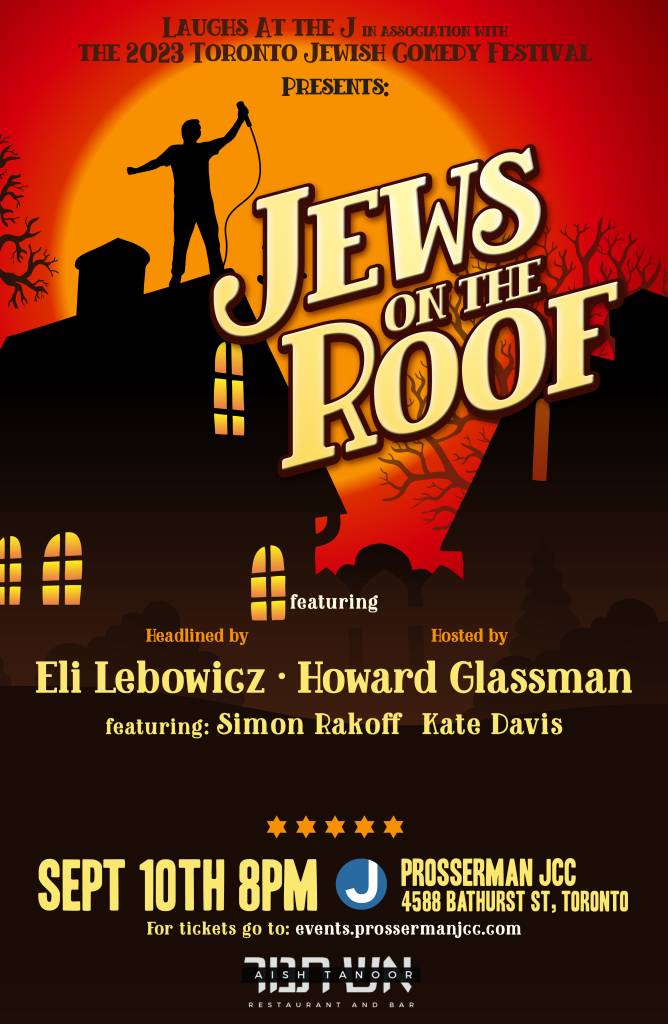 2023 Toronto Jewish Comedy Festival features a hilarious line-up of Jewish comedic talent from all over Canada. When your history is full of pogroms and persecution, what else can you do but laugh? Join us for a night of laughs and chutzpah – though we can't promise it'll all be kosher!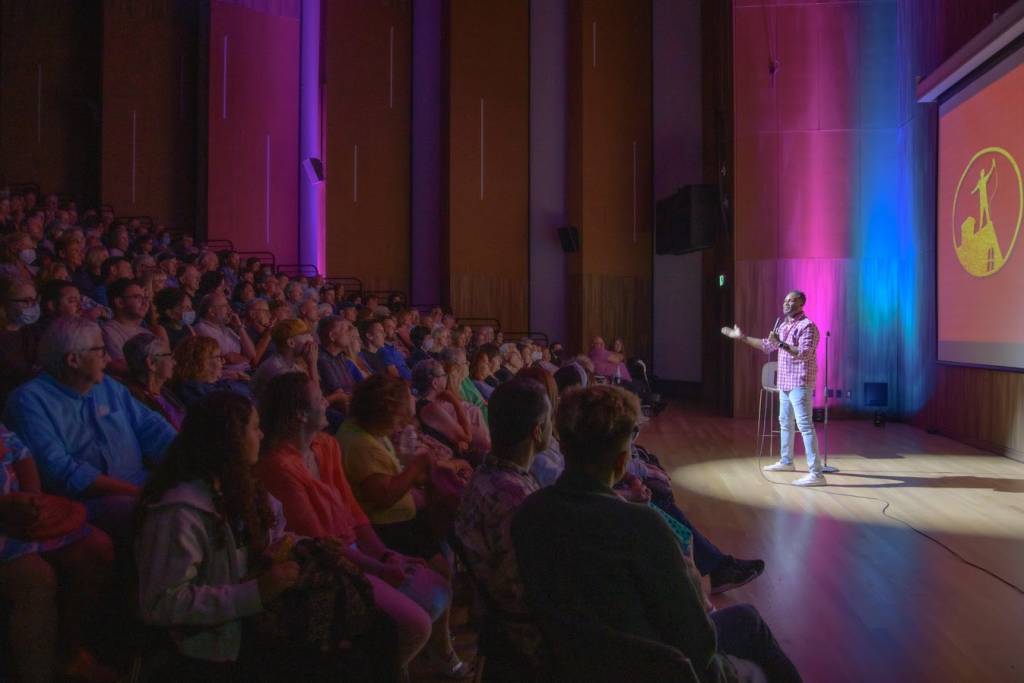 Headlined by: Eli Lebowicz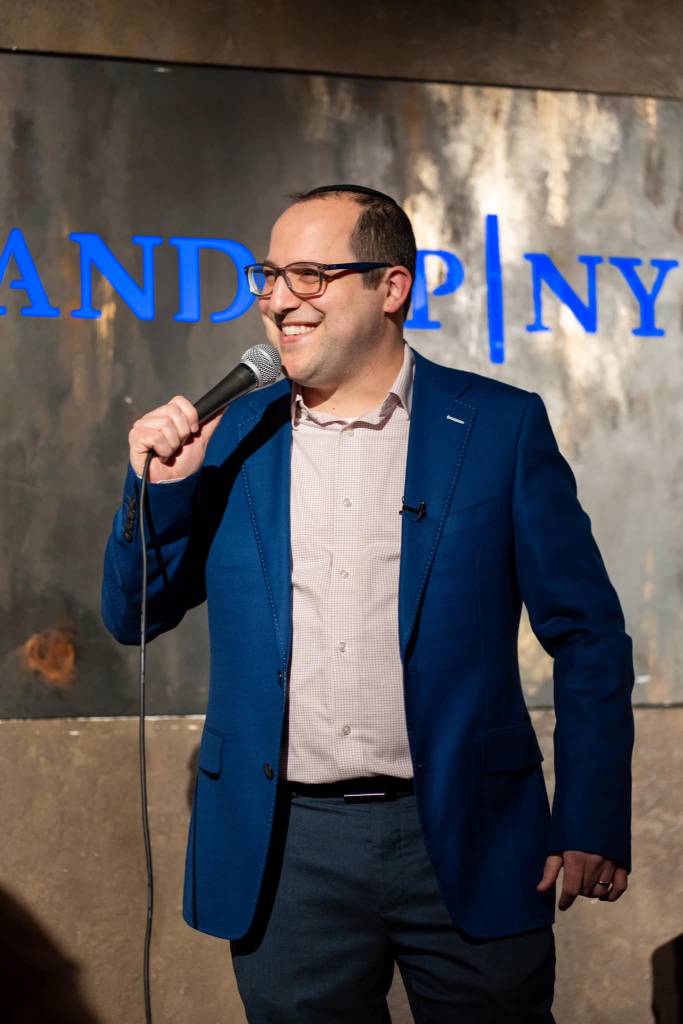 Featuring: Kate Davis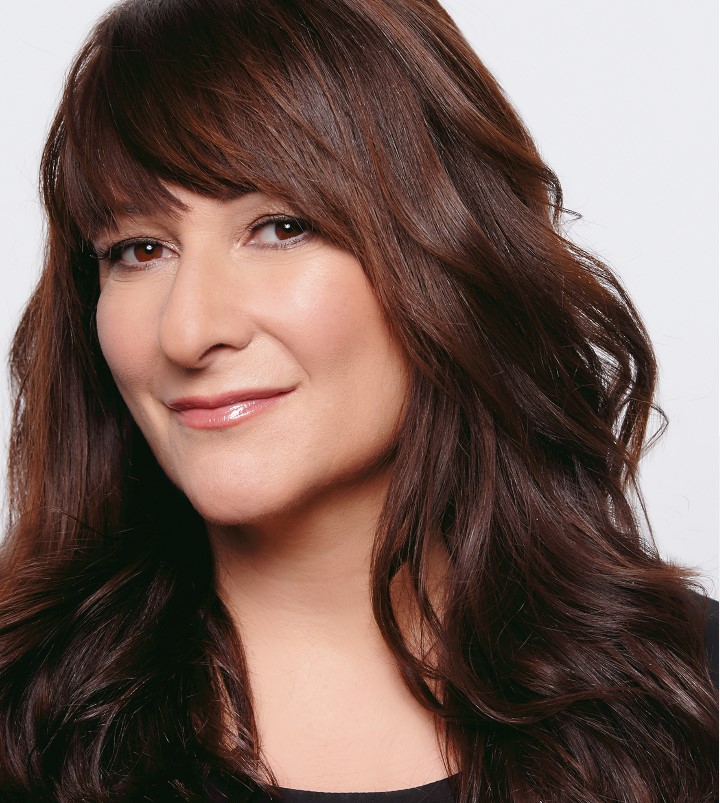 Simon Rakoff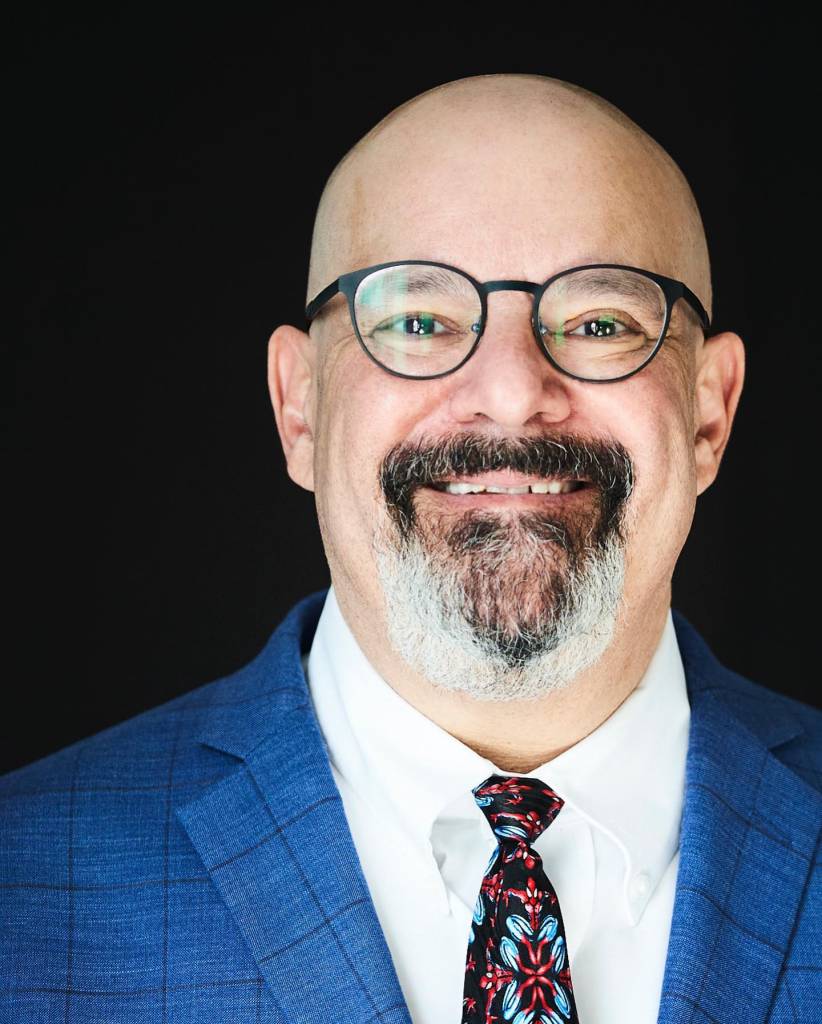 Hosted by: Howard Glassman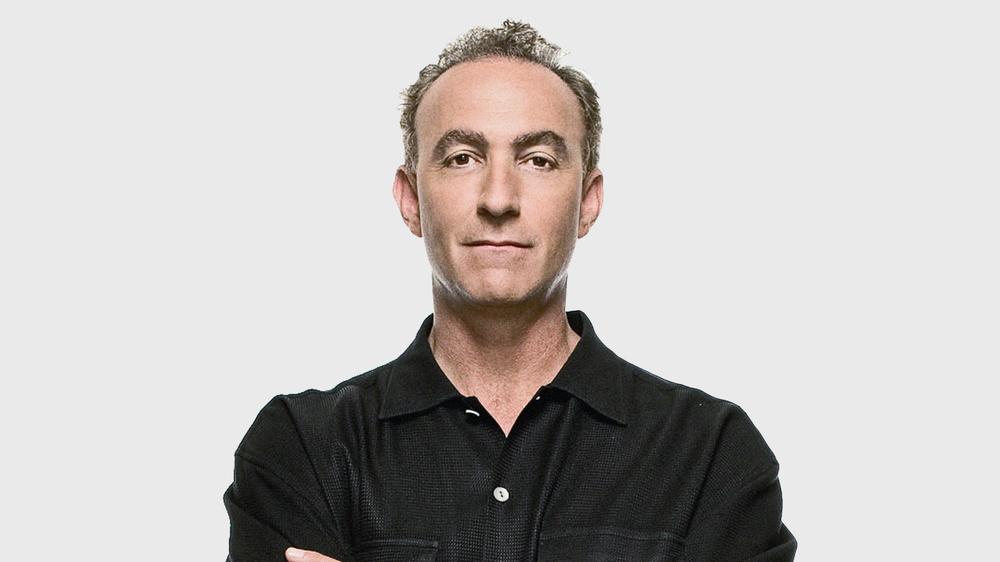 Tickets on Sale Now!
Over 50% Sold Out! Get your Tickets Today!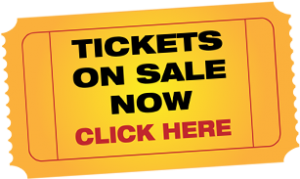 Or
Click the number to Call Us for Tickets at 289-802-4546
Brought to you by: