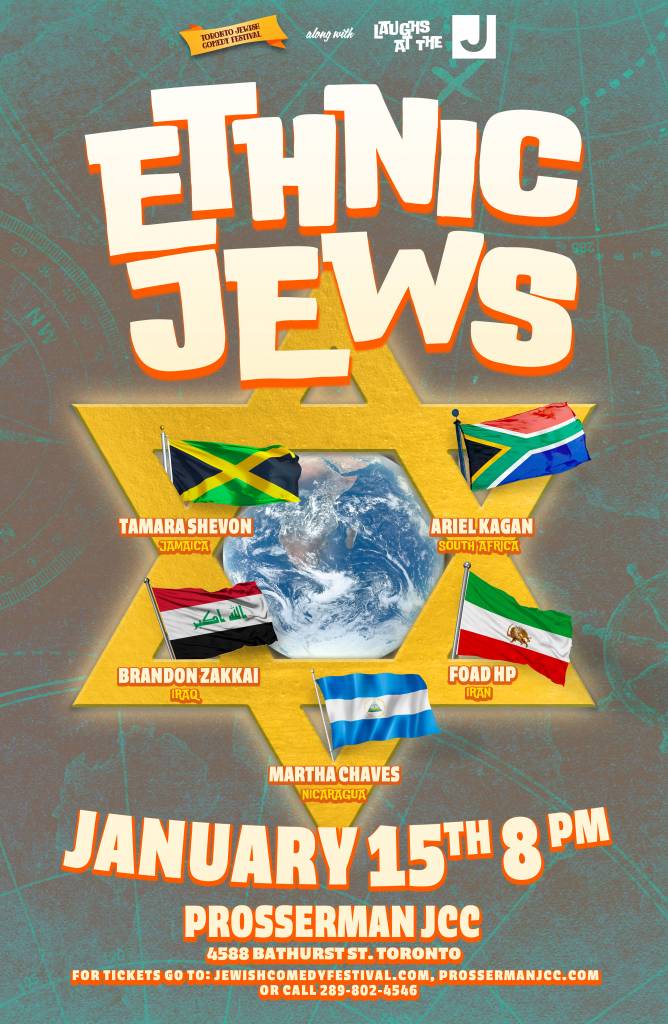 Celebrate your roots and find out what makes you laugh at this Ethnic Jewish Comedy Showcase, an evening featuring comedians with diverse backgrounds.
Expect laughter from Jews raised in Jamaica, South Africa, Iran, Iraq, and even Nicaragua. Featuring Tamara Shevon, Ariel Kagan, Brandon Zakkai, Foad HP, and Martha Chaves.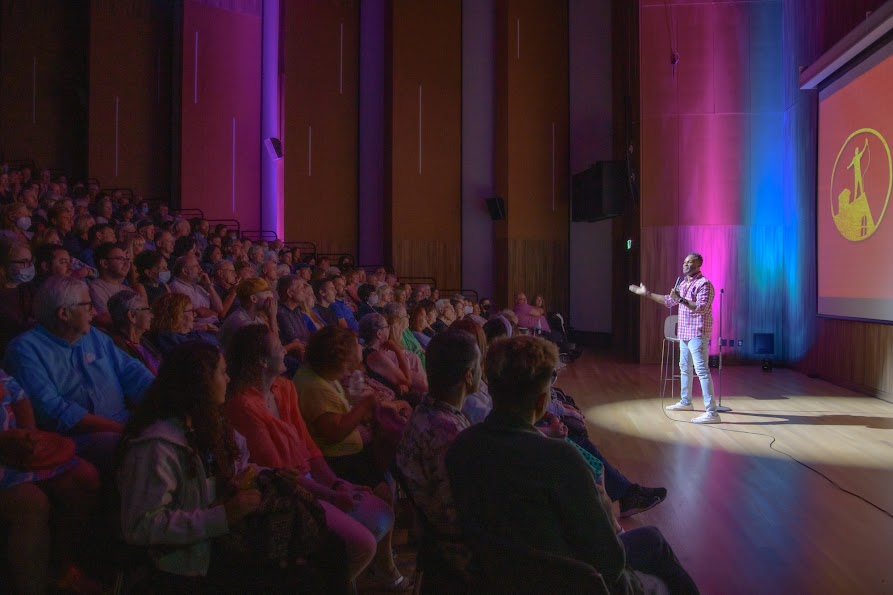 We have teamed up with UJA to give a limited number complimentary tickets to Families in need. Fill out the form below to receive your comp ticket to the show.