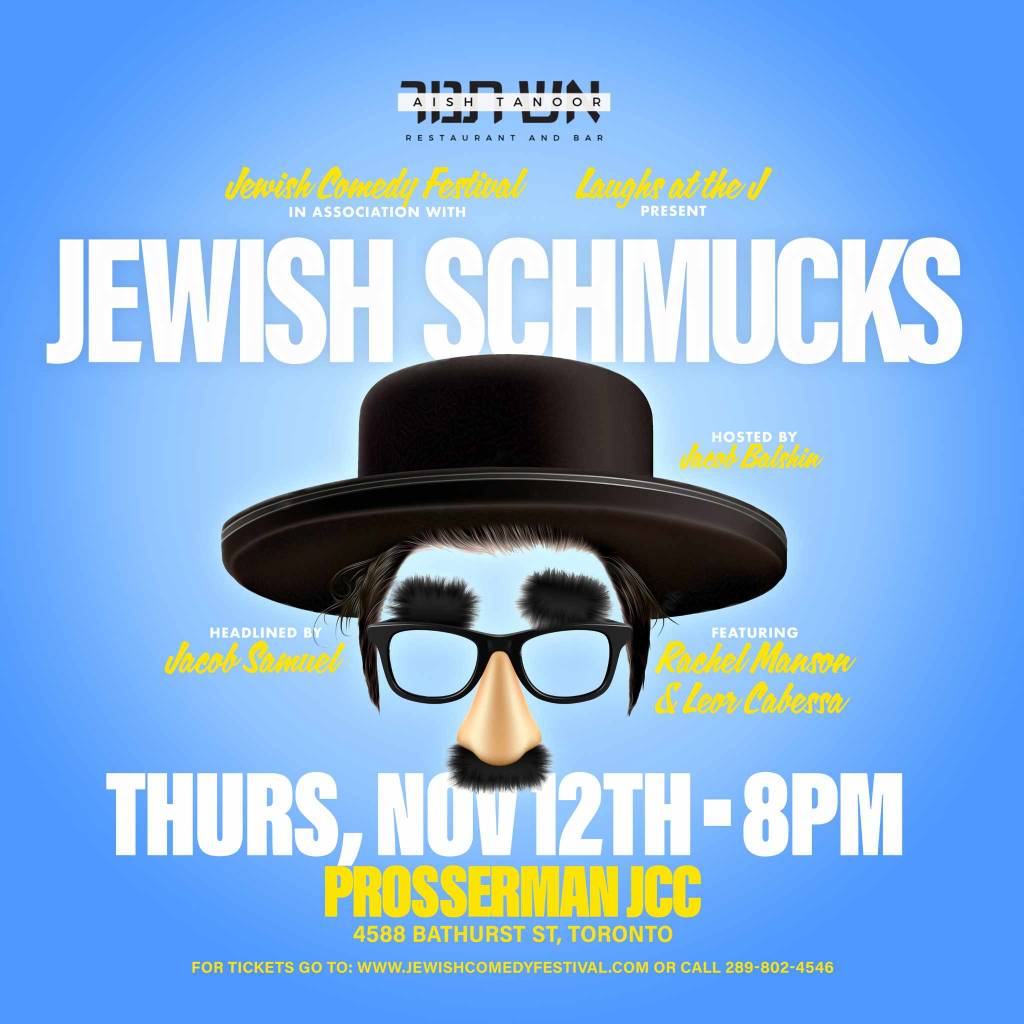 Jewish Schmucks is a showcase comedy show featuring Oddball Jewish Comedians, celebrating an ode to Jewish men's clumsy and foolish lives.
Show Features Rachel Manson, Leor Cabessa, Headliner Jacob Samuels , and Host Jacob Balshin. Don't be a Schmuck and get your tickets before the show sells out.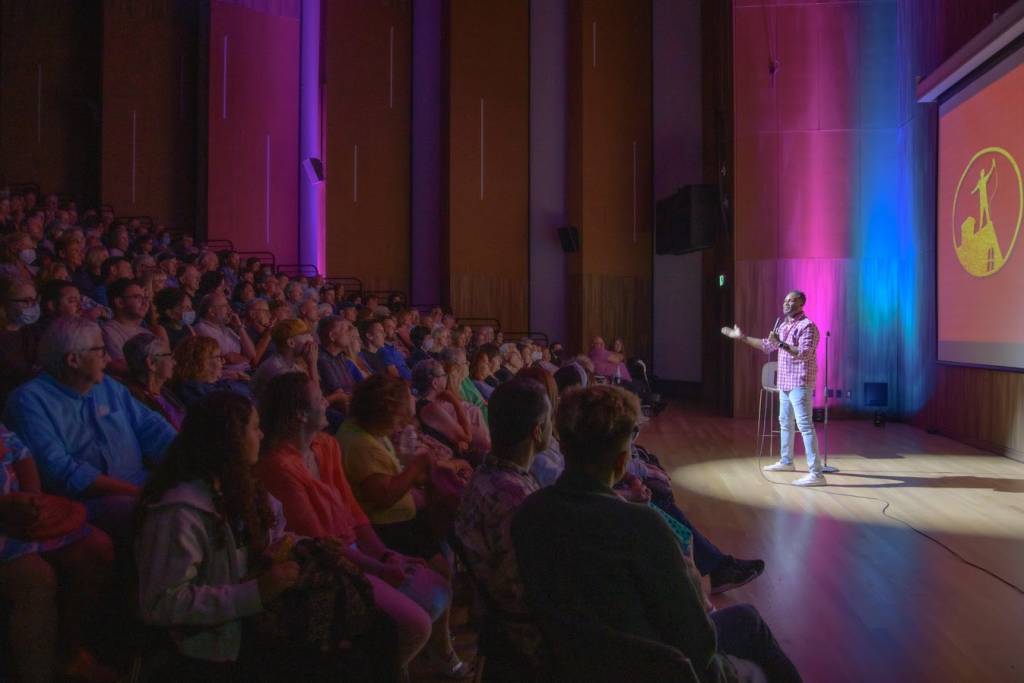 Sign up for our VIP List to get
EARLY ACCESS TO PRESALE TICKETS!
Presale date: Friday, Oct 6th
Tickets open to the Public Sunday, OCt 8th
Brought to you by: